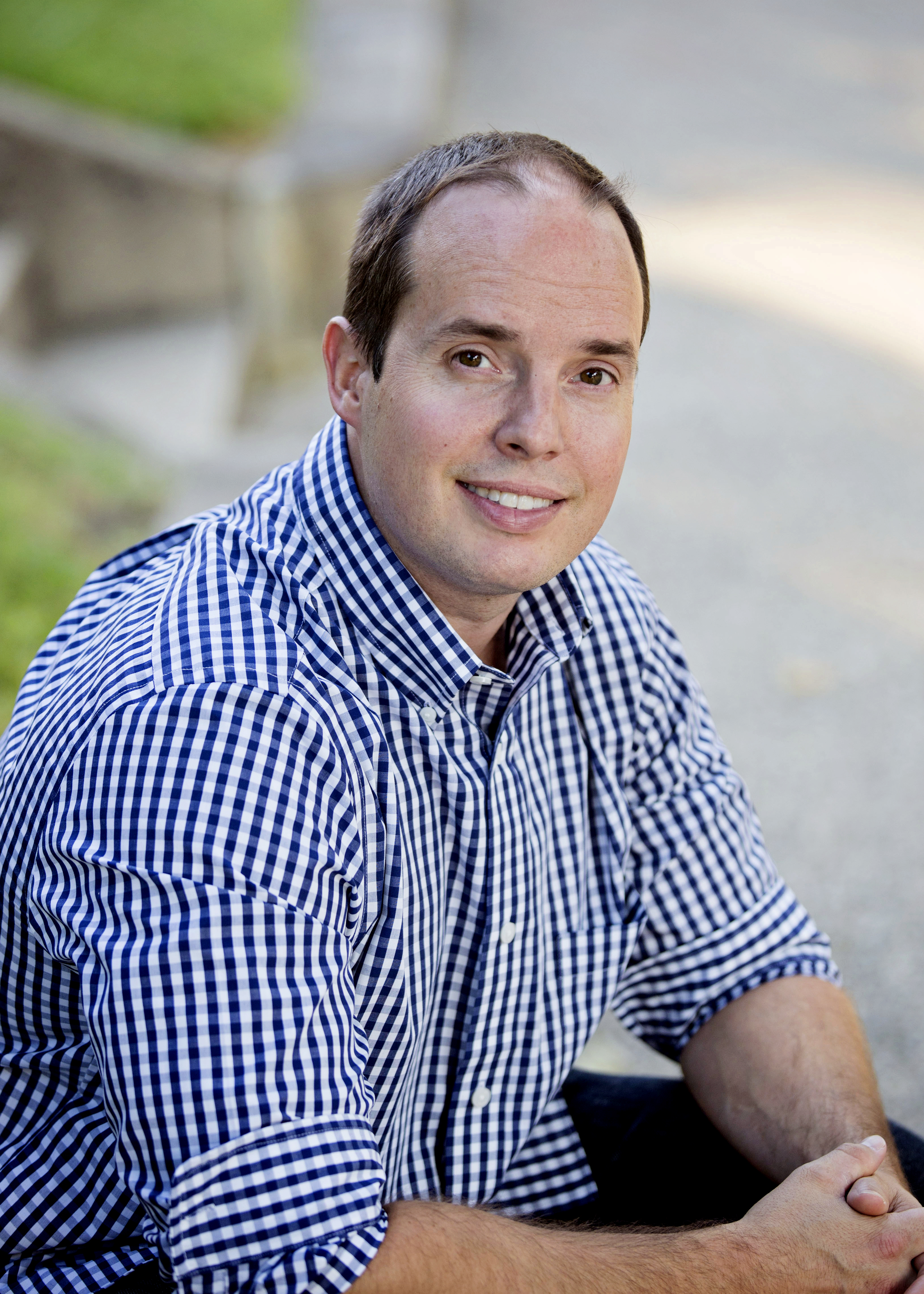 Nate Clark, Lead Recruiter

Nate has been recruiting since 2000 in the IT, Financial and Healthcare industries primarily in the NY, NJ and KY markets. He is a high energy professional with a strong background in sales and relationship management. Prior to coming to nFuzion, he spent 3 years in a product sales role working for a firm based in Los Angeles. Although he spent much of his time on the East Coast he has family roots in Southern Indiana as well as Columbus, OH.
Nate is a Rutgers University Graduate and is excited to have his team in the Big Ten conference. He also enjoys spending time with his family, watching football and doing Crossfit in New Albany, IN.
—————————————————————————————————————————————————————————–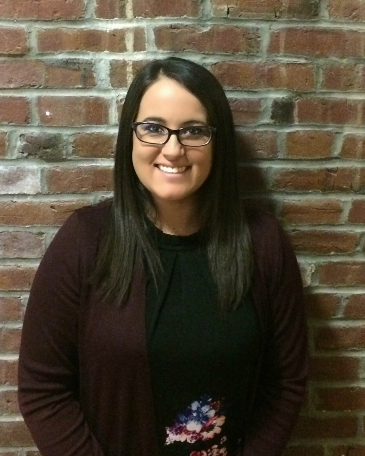 Heather Colvin, Staffing Coordinator
Heather joined nFuzion in November 2018 to assist the recruiting team in prospecting for clients, sourcing, posting jobs, and onboarding, among other duties. Prior to coming to nFuzion Heather worked at Geek Squad City as a Repair Technician for 7 years and as a Quality Assurance Specialist for 4 years. She attended Jefferson Community College where she received her Medical Nursing Aide Certificate in 2012 and AS (Associates in Science). Heather coaches for Borden Indiana's Baseball Youth League (10U Currently). She also developed and coaches a Baseball/Softball Fundamental Program known as C&H Direct Advantage. In her free-time, she enjoys playing a variety of sports with her son, Anthony (Baseball, Basketball, Soccer, Tennis, Archery, Bowling), anything outdoors (Fishing and Camping), and is a Louisville Cardinals fan.

Office: 812.206.2469 | [email protected] |Linked In
—————————————————————————————————————————————————————————–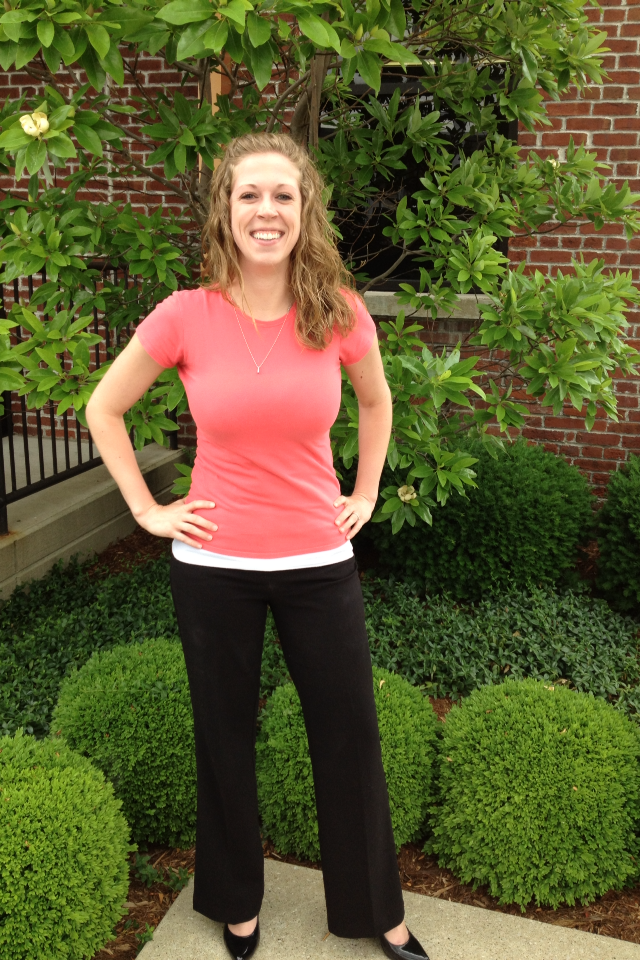 Sara Prichard, Accounting/HR Specialist
Sara joined nFuzion in 2012 to assist in accounts payable/receivable, payroll, new hire onboarding and benefits after graduating from Lindsey Wilson College with a degree in History and Communication, and a minor in Political Science. Her role has since expanded to include additional financial operations of the business, as well as benefits administration. During her four years of school, she was a member of the campus choir, the Bonner Scholar community service organization, Residence Life, and the Begley Scholars. In her free time, she enjoys scrapbooking, reading, and cheering for the Yankees with her husband, Zach.
—————————————————————————————————————————————————————————–