Nate has been recruiting since 2000 in the IT, Financial and Healthcare industries primarily in the NY, NJ and KY markets. He is a high energy professional with a strong background in sales and relationship management. Prior to coming to nFuzion, he spent 3 years in a product sales role working for a firm based in Los Angeles. Although he spent much of his time on the East Coast he has family roots in Southern Indiana as well as Columbus, OH.
Nate is a Rutgers University Graduate and is excited to have his team in the Big Ten conference. He also enjoys spending time with his family, watching football and doing Crossfit in New Albany, IN.
—————————————————————————————————————————————————————————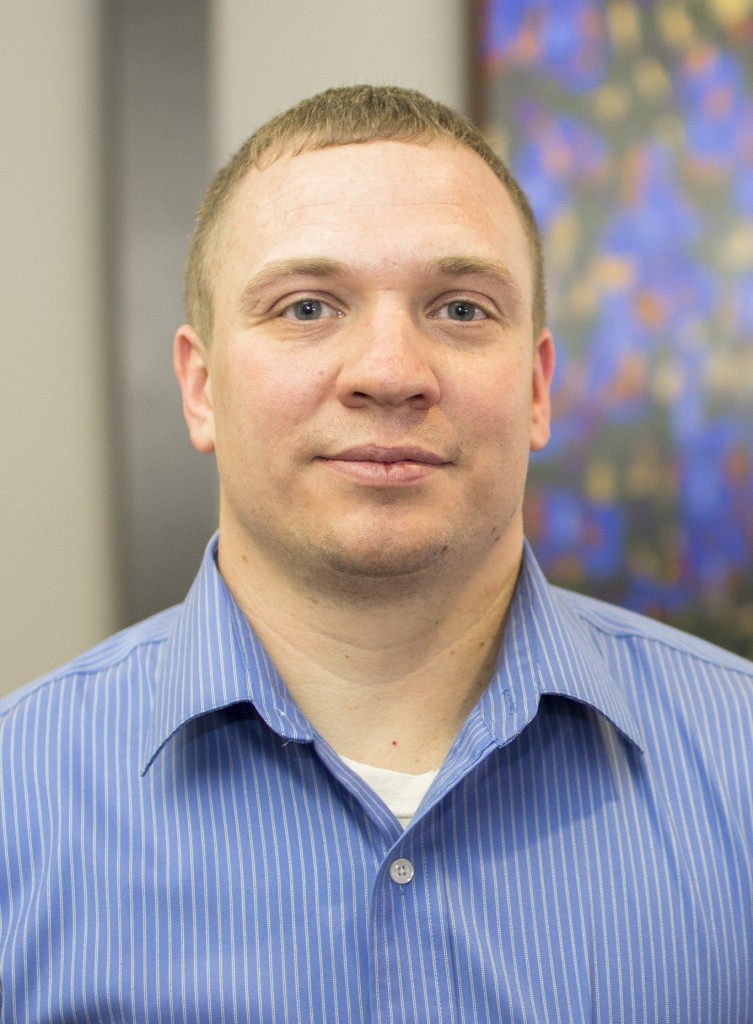 Blake Deuser, Business Development Manager
Blake has a bachelor's degree and 13 years of sales experience in IT consulting and staffing. Blake was an employee of nFUZION in 2004 to 2010, and rejoined the company in 2015. Blake has worked for large IT consulting firms to include Sogetti and Apparatus and brings a wealth of knowledge and experience when it comes to providing IT solutions.

Office: 812.285.8285 | bdeuser@nfuzionit.com |Linked In
—————————————————————————————————————————————————————————–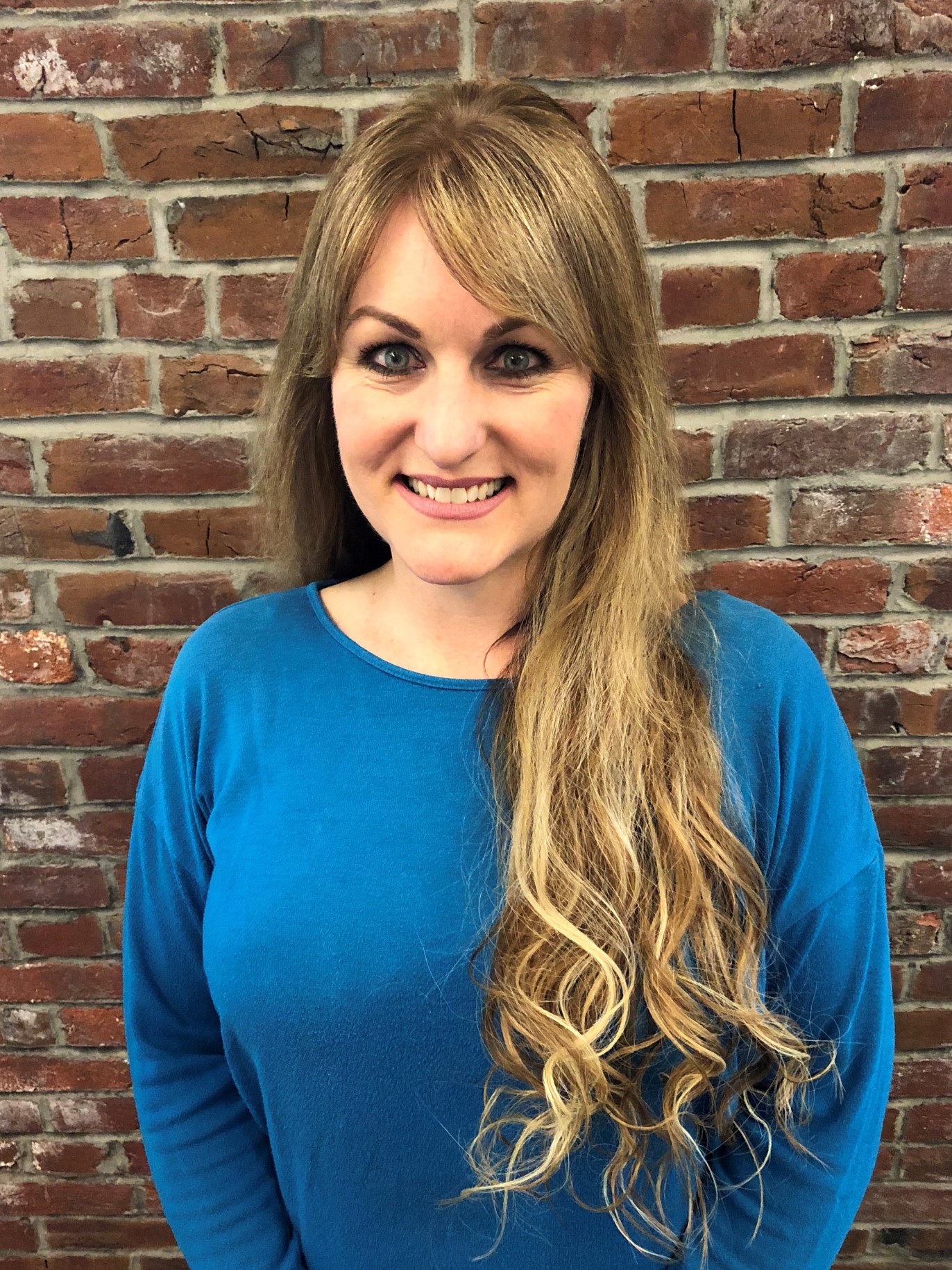 Jennifer Sullivan, Healthcare Recruiter
Jennifer has been recruiting for over a decade in the Athletic and Healthcare industries. Prior to coming to nFuzion, Jennifer worked for Medical Staffing Network as a Healthcare Recruiter, placing health care professionals in per-diem, contract and permanent placement positions. Before MSN, Jennifer worked as an HR Recruiter for ElderCare 4 Families, a non-medical in-home health company. On the athletic side, she was the head hunt seat coach at Midway University from 2006 to 2010 and returned from 2014 to 2017. Midway competed in the Intercollegiate Horse Show Association and won numerous team and individual championships throughout her time as coach.
Originally from Southern California, Jennifer graduated from Oklahoma State University with a BA in Psychology. She was also a member of the 2000 NCAA National Championship Equestrian Team. She resides in New Albany, IN with her husband Barry and two children Jon "Duke" and Elena. She enjoys working out, all sports, especially horseback riding and football (Go Pokes!) and spending time with her family.
—————————————————————————————————————————————————————————–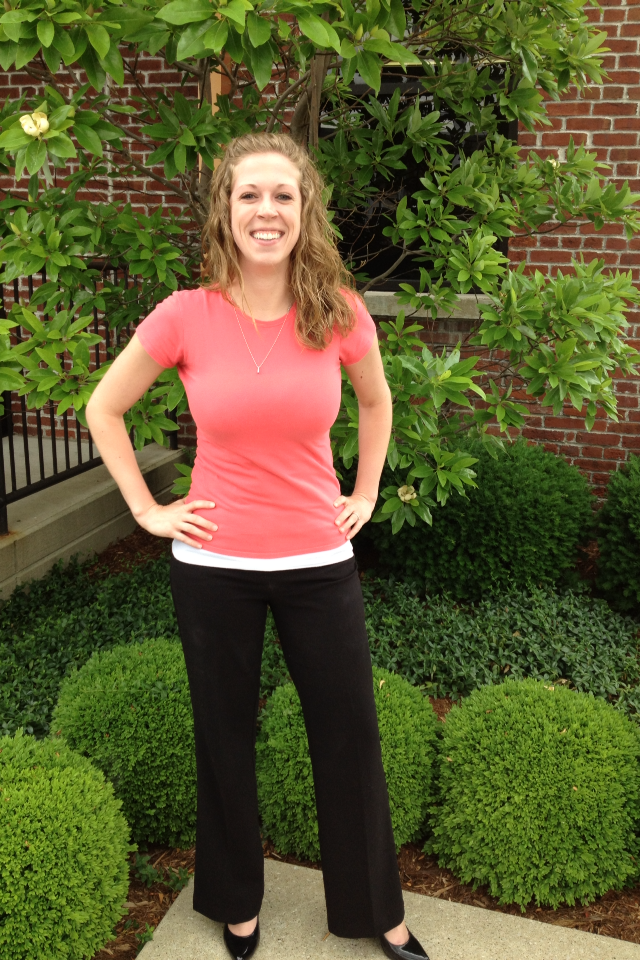 Sara Prichard, Accounting/HR Specialist
Sara joined nFuzion in 2012 to assist in accounts payable/receivable, payroll, new hire onboarding and benefits after graduating from Lindsey Wilson College with a degree in History and Communication, and a minor in Political Science. Her role has since expanded to include additional financial operations of the business, as well as benefits administration. During her four years of school, she was a member of the campus choir, the Bonner Scholar community service organization, Residence Life, and the Begley Scholars. In her free time, she enjoys scrapbooking, reading, and cheering for the Yankees with her husband, Zach.
Office: 812.258.2276 | sprichard@nfuzionit.com |Linked In
—————————————————————————————————————————————————————————–